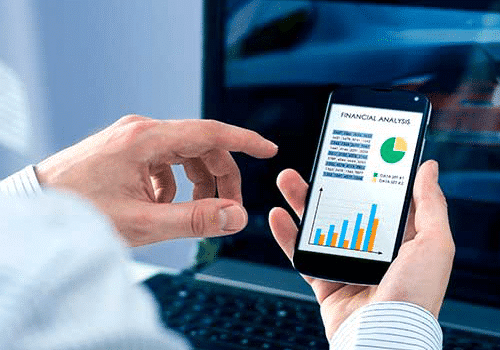 Mobile App Strategy
Our strategy towards mobile app development rests on the approach that focuses on the building, designing, and developing and marketing of a mobile app through the concentrate on User interface and User Experience. We aim to differentiate every app we built for a customer distinguishing it in the marketplace and guaranteeing that all set objectives of customers are met.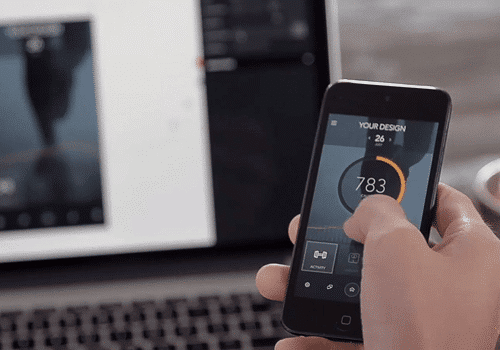 Mobile App Testing
We offer complete mobile app testing services performed round the clock, using the exact same devices your users will be using the app on. We ensure through our guaranteed mobile app testing services that your app is 100% engaging, attracting, and compelling, holding the capability to stand out of millions in a crowd!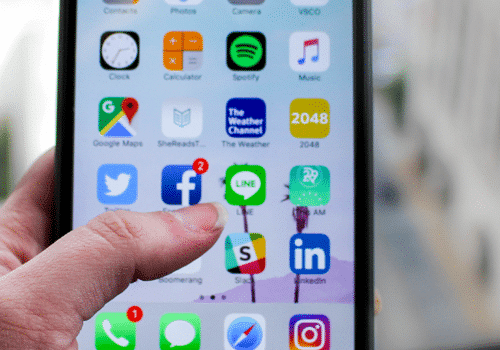 Mobile App Design
We want to offer something different, unique, and authentic resulting in an engaging mobile app. The success of our team lies in the understanding of the delicate balance between User Interface and User Experience. We believe in adding beauty to the world of the mobile app, and our passion offers us sheer brilliance in app design in every endeavor we attempt.
Do you require a native, custom iOS, Windows, or Android app? Prefer a responsive, cross-platform web app? Need a secure backend? No matter what you're looking for, when it comes to app design and development, we can offer all. Where others struggle hard, we flourish. As a pioneering app design and development company, we have extensive experience in making feature-packed, high-performance native applications for every major mobile platform, including Windows, Android, and iOS platforms.
Companies and individuals choosing us for their mobile app development needs could rest assured that their ultimate deliverable, regardless of the technology it is built on, will always be secure, sustainable, and scalable in whatever setting it is hosted. With us, you get the right worth for your wealth. Our highly reliable and cost-effective services guarantee that you get the highest returns on your investment.
Our teams are comprised of an exclusively-experienced and varied group of capable individuals who are quite well-versed in technical workings of different mainstream platforms. We intend to help your brand or business create as well as launch an app that satisfies business needs, offers an intuitive user experience, and which launches to your particular audience successfully. We will be with you, in each step of your way, with a thorough process that keeps you informed as well as your app's project on the track.
Our big team of developers and creatives get to know the identity and objectives of your company personally so that they're an important part of each stage of our app design as well as the development procedure. We have years of experience and expertise in making mobile apps. Our qualified developers can use the best and latest of what these platforms have to provide. We owe a huge experience, and we've mastered the app development. And we are now spreading this mastery together with our associates.